MAKE IT INCREDIBLE.
Multi-channel visual solutions for brands with growth in mind
Show all

All

Art

Brochure

Business Collateral Design

Graphic design

Graphic scribing

Illustration

Logotype

Print Design

Visual Identity Design

Web
Amazing Projects
IT'S A CREATIVE STUDIO.
We define the company vision or project idea and translate into original images
We Do Design For You.
Lanagraphic is a design studio based in Karlskrona, Sweden. We offer a variety of services in visual communication with a focus on the modern design of logotypes, infographics, promotional material for print and web. We help you to communicate your brand, idea or sell your product. Whether you start up a company, project or have an established company, our goal is to be the best for you and near you.
Let's Work Together!
We will listen, research, advise and create.
Hej! Trevligt att ni blev intresserade av att besöka denna sida!
Lanagraphic är en kreativ studio som bedriver professionell verksamhet inom visuell kommunikation, hjälper till med att kommunicera ut budskap för företag, olika projekt, och utveckla ett företags visuella uttryck. 
Tjänster som Lanagraphic erbjuder: 
Logotypdesign när du startar nytt företag eller vill fräscha upp den befintliga logotypen.

Utvecklar visuell branding och anpassar manualer och principer för att upprätthålla konsekvent utseende.

Trycksaksdesign med tryck pre-press erfarenhet. Broschyrdesign, affischer, reklamblad, rollups med mera. 

Skapar original-grafiska konceptet relaterat till en existerande eller ny varumärkesidentitet.

Skapar vektor och raster grafik för webb och tryckreklam.

Underhåller och utvecklar webbsidor i WordPress.
Thank You so much for the good work Svetlana at Lanagraphic (WIESD) !! I had to change the name of the company and I used Svetlana to make the new logotype for me. I told her as a customer what I expected and I just LOVE the result! You are so skilled Svetlana, not only a competent artist, but also to read my mind and made the design exactly like I wanted. Thanks a lot!!
–

Annika Nickan Johansson, Greenwater team Sweden AB
Lanagraphic har en fantastik förmåga att färgsätta, att skapa intressanta resultat med både matchande kulörer och kontraster ton i ton. Resultat som blir spännande och attraherar
–

Hans Mårtensson, Mecomax AB
I would like to express our gratefulness for your inspiring art works, an artistic composition of the South Baltic area that well-visualises the vision and the character of cooperation across the Southern shores of the Baltic Sea.
–

Thorsten Kohlisch, Joint Technical Secretariat of the South Baltic Cross-Border Co-operation Programme
Lana is a fantastic person and very skilled and passioned about her work!
–

Camilla Rüdén, Expandio Ledarskap AB
A TRUE PLEASURE TO WORK WITH THESE COMPANIES AND INSTITUTIONS.
A selection of clients and testimonials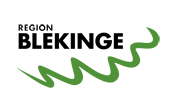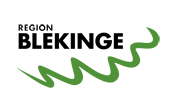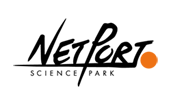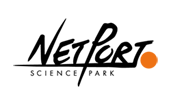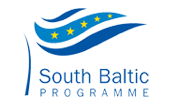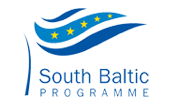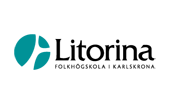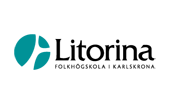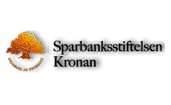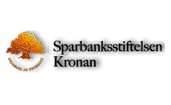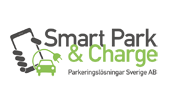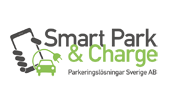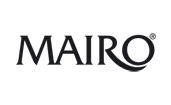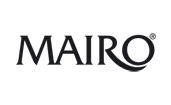 Hello! I'm Lana
Professional graphic designer
My work experience is more than ten years in both digital and traditional communication & media. I specialise in visual branding design as well as working with artistic production.
For the past 16 years, I have been honored to work with large international customers, and I helped many start-ups to create a unique visual identity. I love helping companies and organisations to develop their imagery and graphic expression. This role is both rewarding and is a complete joy.
I'm available for collaborations.
Öppen för ett samarbete för att komplettera varandras uppdrag och assistera för att gemensamt kunna ta större jobb.
Price

SEK

850

/ hour

Logotype design: 5000-10 000 SEK

Website in WordPress: from 10 000 SEK

Prices are excluding VAT. Lanagraphic is VAT registered in Sweden. VAT of 25% will be added for Swedish customers.
Logotype design
Poster Design
Infographic
Brochures
Illustration
Image editing
Catalogues layout
Editorial
Presentations
Advertising
Homepage developing in Wordpress
How can I help you?
Give your details of your project or idea in the form below, and I will get back to you shortly.